Vol. III No. 12 6/15/2022
Reader to Reader
Letter to the Editor, Stockbridge Updates
Carole Owens has been publishing this Update for 2 years now. She does it voluntarily, without any financial benefit. The first edition went to about 100 people. The reach now is between 3000 - 5000 every 2 weeks. The Update is truly an act of community service. We, the residents of Stockbridge, are the beneficiaries of her selfless service.
Carole — Thank you sooooo much for your hard work on our behalf. For the record, I am a member of the Editorial Board of Stockbridge Updates.
Chris Greendale
Chris,
Thank you for your hard work and support on the Editorial Board — developing sound policies and keeping SU on track.
Carole
---
Carole,
I absolutely loved your Fish Tale story and Rick's story about Agrippa Hull, whom I had never heard of previously. I shared these stories with the women and staff of Riverbrook on Ice Glen Rd much to their enjoyment.
Thank you,
Ruth Tremblay Hanley
ISP and Human Rights Manager
Riverbrook Residence, Inc
Dear Ruth,
Thank you, it was time for a break from all the serious political dialogue. Time for a good old-fashioned fish story.
Carole
---
To the Editor:
Congratulations to Jamie Minacci on her victory in the recent Stockbridge election for Selectman. Out of respect for those who supported me and in light of the narrow margin, I filed a petition request for a recount. After the recount, the final margin of victory was five votes, illustrating just how important every vote is. I want to stress that I have complete confidence in our Board of Registrars and the system, although there was a change in vote tally of two votes. This is a miniscule margin of error, to be sure. I would like to thank everyone who participated in the recount; it was an affirming exercise in democracy.
I would like to thank the citizens of Stockbridge for giving me the opportunity to serve our community on the Select Board for the past three years. It was challenging, rewarding and with the onset of the Covid-19 pandemic, quite grueling at times.
I would also like to express my heartfelt thanks to residents and employees who have supported me throughout this time; your feedback and friendship is truly cherished.
Being an elected official gave me the opportunity to meet many community members I otherwise would never know, and I am extremely grateful for that experience — we really do have a diverse, lovely community of fascinating and talented people.
Stockbridge is a small, idiosyncratic town whose charm is undeniable. I trust we can move forward amicably without rancor, innuendo, and divisiveness.
Life and service, quite frankly, are tough enough.
Sincerely, Roxanne McCaffrey
Roxanne, Thank you for your past and continuing service.
Carole
---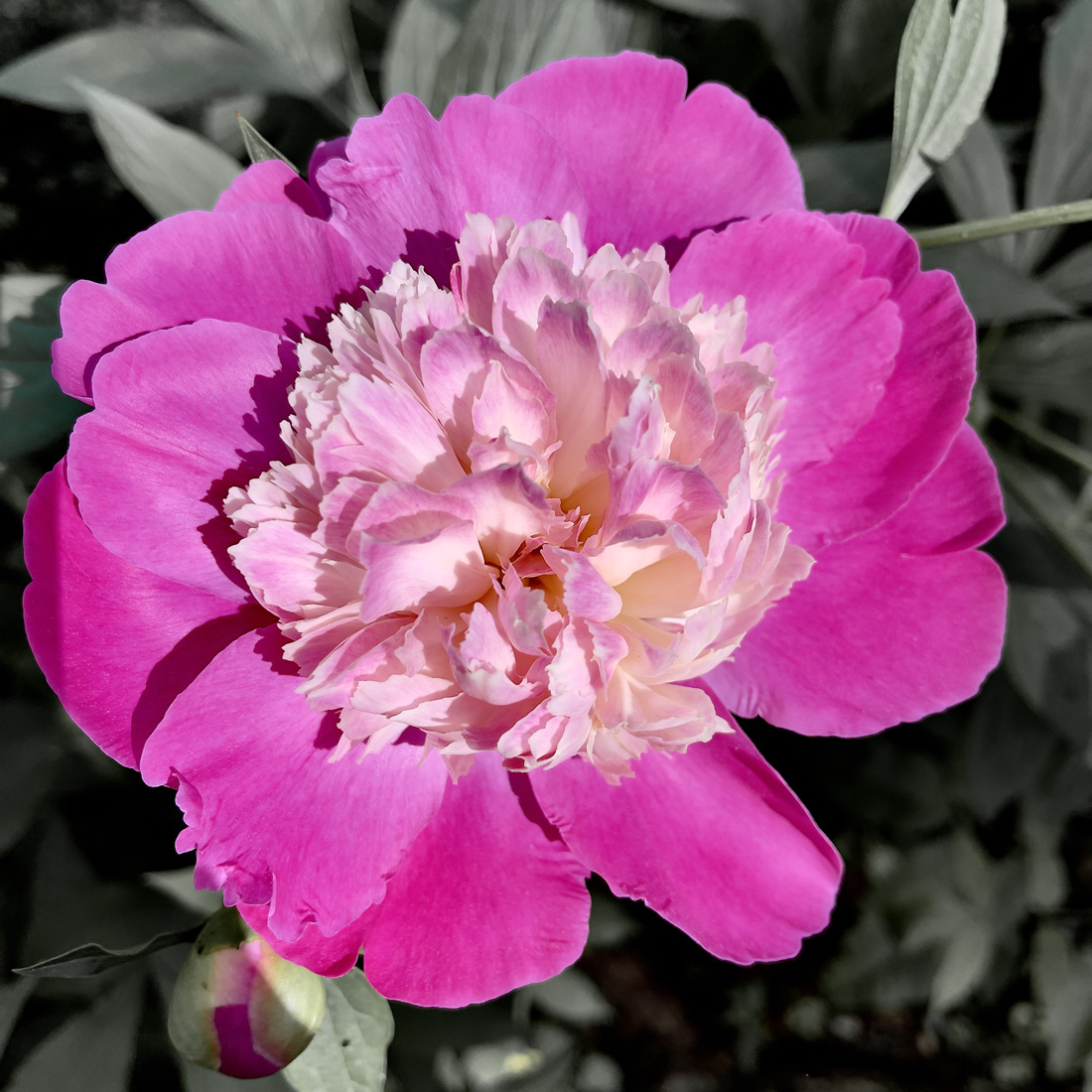 Photo: Lionel Delevingne