Vol. IV No. 12 6/15/2023
From the Desk of Superintendent Peter Dillon
Berkshire Hills Regional School District (BHRSD)
Thanks to the Stockbridge voters who joined those from Great Barrington and West Stockbridge in overwhelmingly approving the school budget. We will continue to work hard to invest those resources in meaningful ways that benefit students and families.
As you may know over the past two years, we've made two major shifts in our approaches to learning and teaching.
1) We've "levelled up our classes" which means students are in mixed ability groups in 9th and 10th grades. Students still have the option to earn honors in those classes by demonstrating deeper understanding. Wonderfully, more and a wider range of students are earning honors distinction now than previously.
2) We're also shifting to and piloting models of competency-based assessment. This work includes the use of rubrics and focuses on both growth and continuous improvement.
We'll be talking about this work at future school committee meetings and sharing specific data and research on the emerging outcomes. Please feel free to join us on-line or in person.
As always, feel free to reach out to me with any questions — Peter.Dillon@bhrsd.org
For future Updates, I'll share some details on our summer planning, curriculum work, and shifts for the start of next school year.
---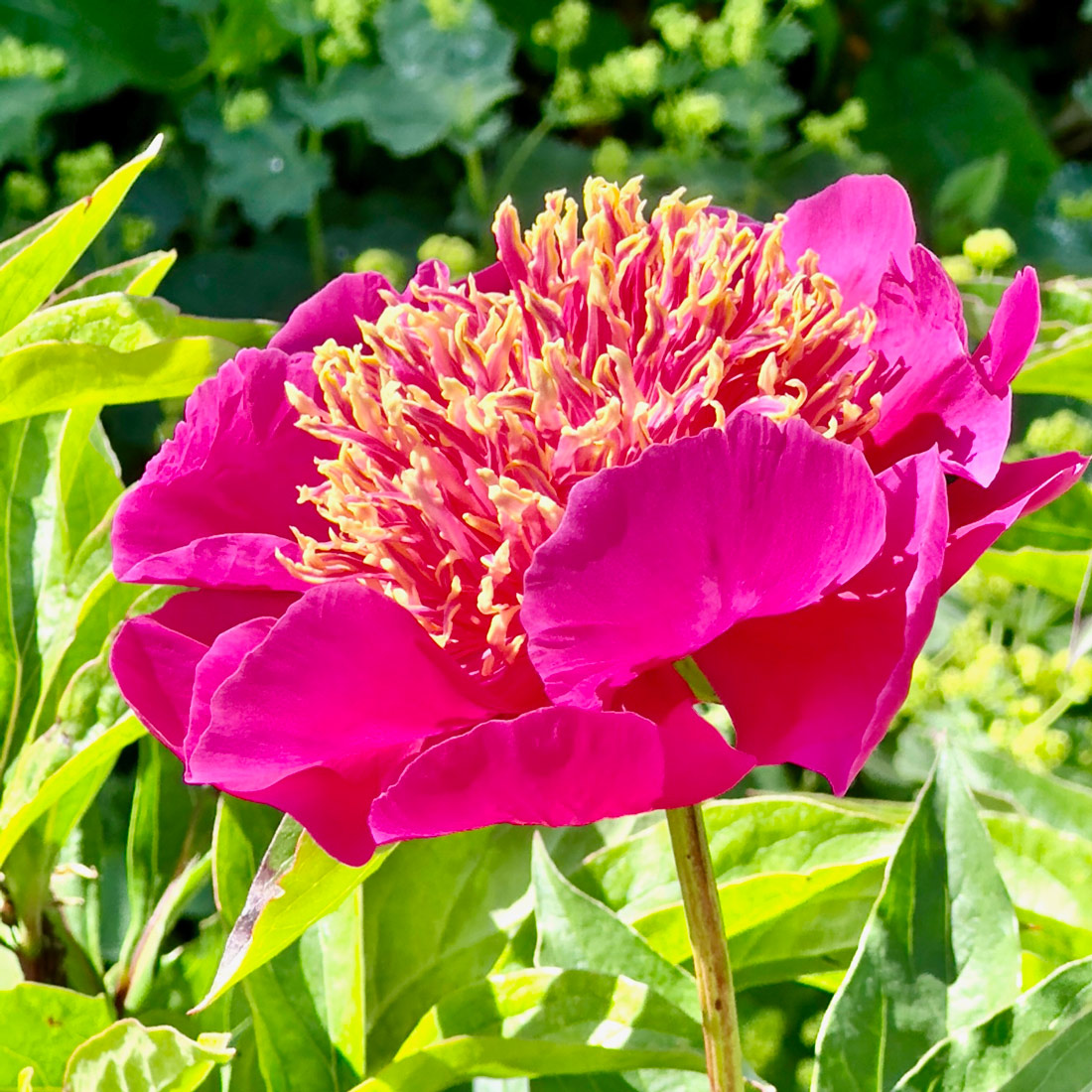 Photo: Lionel Delevingne