Vol. IV No. 15 8/1/2023
Contemplation
By Bob Jones, Chair, Lee Select Board
As a Select Board Member from the Town of Lee, I sit on the committee organized to discuss shared services of fire and emergency services. It is comprised of the two Fire Chiefs, both Town Administrators, one Select Board member from each town, experienced fire fighters, and a paid consultant.
The task, an immense responsibility, is to help Lee and Stockbridge prepare for the future. It is a quest for facts and, ultimately, sound judgment in determining the best course to provide fire and emergency services for our neighboring towns. It will be a long and detailed task.
After last Thursday's meeting, I was buoyed by the input, enthusiasm, and knowledge displayed by all my colleagues. I was elated, impressed by the determination of every individual at that table. It was clear they all understand the job at hand and put the well-being of the residents of Lee and Stockbridge first. Each is committed to doing the best job possible in doing so. This is small town government at its best.
I thought about other services we share. Our Tri Town Health Department is an excellent example. Comprised of Lee, Stockbridge, and Lenox Boards of Health, it has been in existence since 1929, continuously serving our communities. While based in Lee and chaired by Dr. Charles Kenny of Stockbridge, the three communities work in unison to address health and safety issues affecting all of us. Borders melt away. Again, the well-being of all is the paramount concern.
These three towns (and two others) share another concern: The Housatonic River. Since the 1930s, the General Electric Corporation dumped toxic waste into the river, our landfills, on private property and along roadsides. PCB's from GE's Pittsfield plant show up in arctic wildlife. In 2020, unbeknownst to the residents in the river corridor, an agreement was negotiated and signed by all the towns behind closed doors, to place yet another toxic waste dump in the Berkshires - tragically, in the Town of Lee.
The residents of Lee are working for a better, more comprehensive cleanup of the river. New information and new technologies are available which could eliminate the need for a dump in the Berkshires. Lee wants to talk about it, in public, so that all residents might have a better understanding of the challenges. The other towns, including Stockbridge, have declined. Observing the cooperation in other areas mentioned above, I know we can do it. Let's sit down, talk, and what's best for the residents of our towns.
---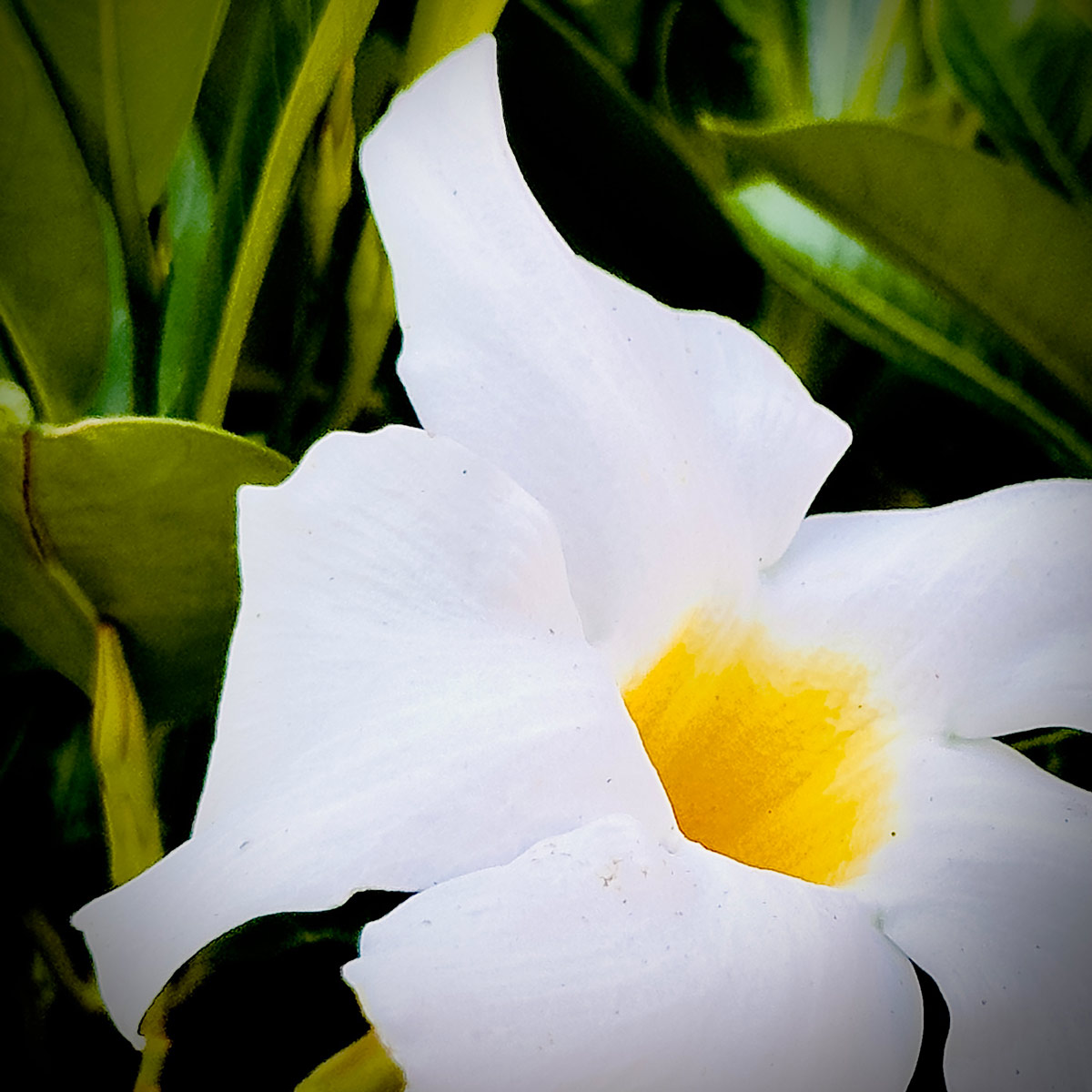 Photo: Lionel Delevingne